Browse the full CWWK® schedule by date, track, SMART seminar or search by keyword. Click on any title for seminar description and to view the speaker bio. Each description includes an icon to indicate the following: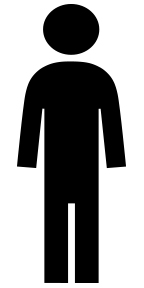 Appropriate for small to medium-size custom and production shops.
   Appropriate for medium-large volume production shops
  Appropriate for all size businesses.
SEMINAR LOCATIONS: All classroom seminars are on the main level, in classrooms N101-N120. The technical SMART! seminars are held on the exhibit floor.
Recommended: for best functionality of this page and content, please ensure that your browser is updated to its current version.