I WANT FACE-TO-FACE OPPORTUNITIES TO LEARN WHAT'S NEW AND HOW MY BUSINESS CAN EXPAND
ROLL UP YOUR SLEEVES. AWFS®Fair offers countless opportunities that'll, teach, enlighten and entertain you, all at the same time. Be sure to spend ample time on the exhibit floor, because the practical and relevant information you want is easily accessible here.
---
BRAND NEW! Check out our showcase highlighting Industry 4.0 and the technology that will heavily influence the future of manufacturing including: Artificial Intelligence; Augmented and Virtual Reality; Robotics; 3D Printing; Cloud Computing; Internet of Things (IOT) and Internet of Services (IOS). Learn more here.
---
AW
FS®Fair Plastics Program. A special emphasis will be placed on plastics and plastics fabrication. Compare all the latest technology and supplies for plastics fabrication, with cutting, polishing and edge finishing machinery in action right on the show floor. Learn more here.
---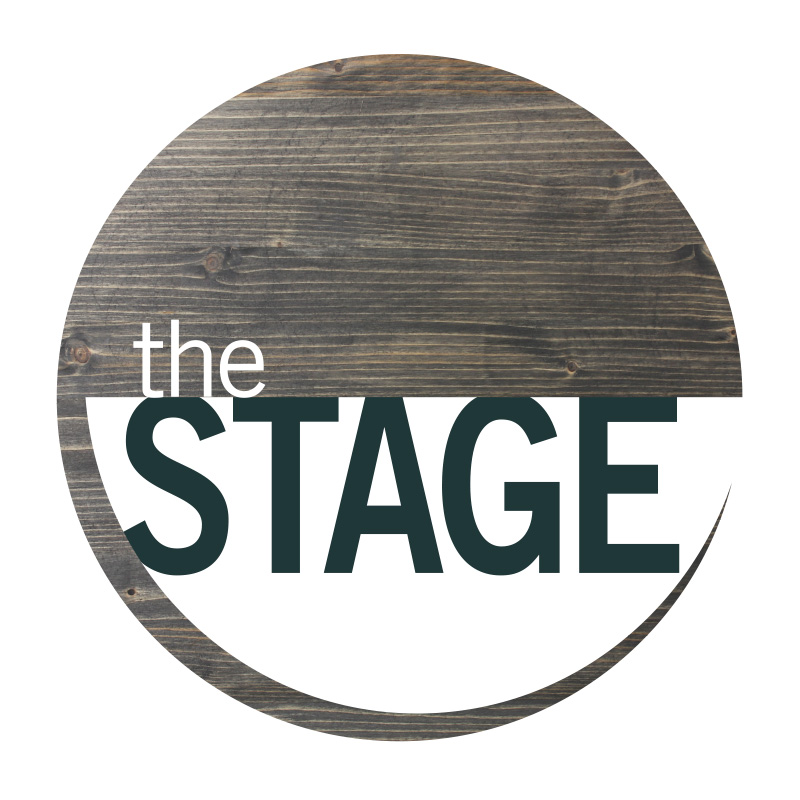 The AWFS®Fair STAGE. Awards, podcasts, celebrity interviews and more. Click here for all Stage programming.
---

Visit the Maker Lounge for some casual networking with other woodworking enthusiasts and makers. Meet up with those who appreciate the craft and those who are part of the developing maker movement. Sit back, relax and enjoy yourself. A cash bar will be within reach during the afternoon.
---
Interactive Mini-Build 
Take a break from collecting swag from exhibitors and build yourself something fun! Machinery will be set up and "builds" will take place Wednesday-Friday from 10:00 a.m. to 12:00 noon and 2:00 p.m. – 4:00 p.m. Get some sawdust on your hands while you network with other attendees in a fun and casual experience!
Thank you to our sponsors!


 
---
Fresh Wood Student Woodworking Competition

Glimpse the future of the industry in this exciting student contest. View entries and cast your vote for the People's Choice award at the Fresh Wood booth, then return for the awards ceremony on Friday, July 21 at 4:00 p.m. to find out if your favorites won. Learn more here.
---
AAW "Turning to the Future" Student Wood Turning Competition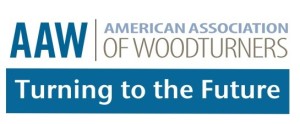 This student competition, hosted by the American Association of Woodturners (AAW), showcases top national woodturning projects. See the pieces at the display booth throughout the show and find out which ones won top honors at the Award Ceremony (Friday, July 21 at 4:00 p.m.) Learn more here.
Woodturning in Action!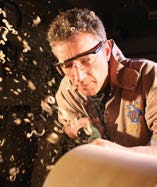 Join the American Association of Woodturners (AAW) for live lathe-turning demonstrations with AAW members. Featured turners Jimmy Clewes and Christian Brispierre will showcase innovative and exciting turning techniques on Wednesday, Thursday and Friday afternoon. AAW is also a host of the Turning to the Future student exhibition.
• Demos – Wednesday through Friday at the top of the hour between 11:00 a.m. and 2:00 p.m. and at 11:00 a.m. and 12:00 noon on Saturday.
---

AWFS®Fair is dedicated to a greener footprint while giving back to the community by once again hosting Destroy Responsibly during the AWFS®Fair.  WEIMA America is excited to return as the Official Recycling Partner of the 2017 AWFS®Fair in partnership with AWFS, Freeman and Repurpose America. WEIMA America will supply a shredder system, complete with infeed and discharge conveyors.  All wood waste from the show floor will be transported to a local Las Vegas location.
---
Woodwork Career Alliance Skill Evaluator Training
Creators of the Wood Manufacturing Skill Standards conduct on-site training to qualify candidates as Skill Evaluators—individuals able to assess and certify students and professionals on the tool and machine standards. The training is open to professionals and educators (teachers may qualify for discounts on the training). To become a candidate for Skill Evaluator training, go to www.woodworkcareer.org.
---

V
isionary New Product Showcase  
Make this your first stop and see a full scale display of the industry's newest product launches. Preview this year's entrants of the prestigious AWFS Visionary Awards, which honors the best new products of the year. Learn more here. Join us for the Awards ceremony at The Stage (booth #5527) on Friday, July 21 9:15 a.m. to see the companies accept their trophies.

First-Time Exhibitor Showcase 
The right new product from the right resource could change the way you do business. Meet exhibitors new to the show, and find out what they can do for you.