I WANT FACE-TO-FACE OPPORTUNITIES TO LEARN WHAT'S NEW AND HOW MY BUSINESS CAN EXPAND
ROLL UP YOUR SLEEVES. AWFS®Fair offers countless opportunities that'll, teach, enlighten and entertain you, all at the same time. Be sure to spend ample time on the exhibit floor, because the practical and relevant information you want is easily accessible here.
AWFS®Fair Plastics Program. A special emphasis will be placed on plastics and plastics fabrication. Compare all the latest technology and supplies for plastics fabrication, with cutting, polishing and edge finishing machinery in action right on the show floor.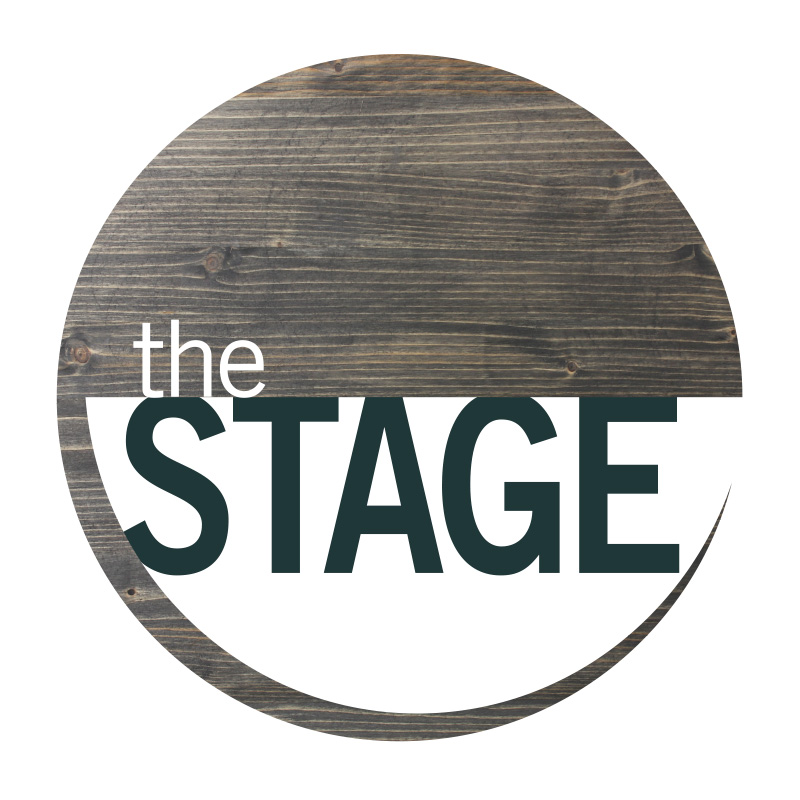 The AWFS®Fair STAGE. A new educational and entertaining destination located on the show floor. See a series of mini-presentations from various exhibitors.  The full schedule of demonstrations will be coming soon.
---
Fresh Wood Student Woodworking Competition

Glimpse the future of the industry in this exciting student contest. View entries and cast your vote for the People's Choice award at the Fresh Wood booth, then return for the awards ceremony to find out if your favorites won.
---
Curious About Woodturning?
The American Association of Woodturners (AAW) will be offering live lathe-turning demonstrations all through the show. AAW is also a host of the Turning to the Future student exhibition.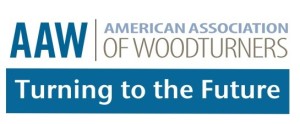 This student competition, hosted by the American Association of Woodturners (AAW), showcases top national woodturning projects. See the pieces at the display booth throughout the show and find out which ones won top honors at the Award Ceremony.
---
Woodwork Career Alliance Skill Evaluator Training
Creators of the Wood Manufacturing Skill Standards conduct on-site training to qualify candidates as Skill Evaluators—individuals able to assess and certify students and professionals on the tool and machine standards. The training is open to professionals and educators (teachers may qualify for discounts on the training). To become a candidate for Skill Evaluator training, go to www.woodworkcareer.org.
---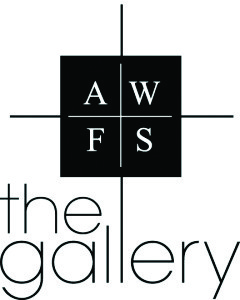 Take a break and enjoy the view in the Central Hall. Be sure to stop by The Gallery, an area that includes the student competition displays and the AWFS®Fair bookstore. Be sure to browse the wide variety of books and pick up a great read or check out student-made furniture!