I WANT TO SEE THE FUTURE OF THE WOODWORKING INDUSTRY

YOU'VE COME TO THE RIGHT PLACE. The best of woodworking's next generation is celebrated at the Fresh Wood student woodworking competition—and you can see all the finalists at the AWFS®Fair. Outstanding construction and design achievements by students from leading high school and post-secondary woodworking programs in North America will be prominently displayed at the show, and winners will be announced at an Award Ceremony at the Fresh Wood Display. Put the Fresh Wood Competition on your must-see list.
Students/teachers:
STAY TUNED FOR 2019 FRESH WOOD ENTRY INFORMATION
COMING SUMMER 2018
2019 Fresh Wood Entry Deadline: Wednesday, May 1, 2019
Full-time degree, diploma, or certificate-seeking students in an accredited high school or post secondary school woodworking or related industry program in North America AND Part-time degree or certificate-seeking students in an accredited post secondary school woodworking or related industry program in North America and who are transitioning into a career in woodworking or design are eligible, and are encouraged to submit their work for the 2019 competition. Post-secondary schools include colleges and universities as well as trade, art, and union apprenticeship schools. There is no entry fee.
Fresh Wood Competition Entry Information:
---
Thank you to our 2017 Fresh Wood sponsors

---
Follow us on social media: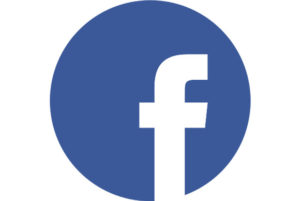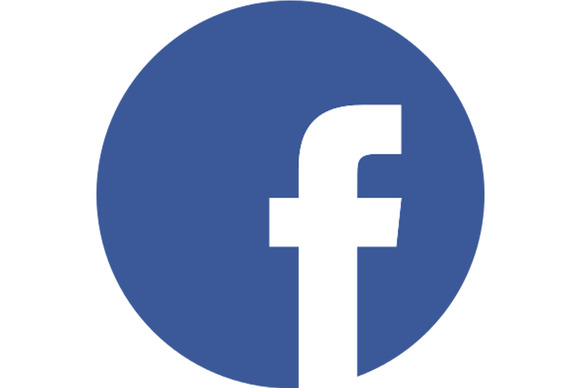 ---
2017 Fresh Wood information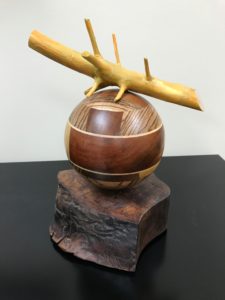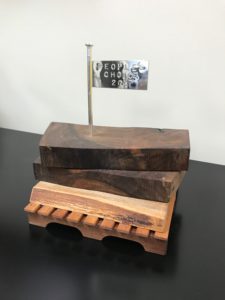 The 2017 Fresh Wood Best of Show Trophy and People's Choice Trophy
created by Garry Knox Bennett
Past Fresh Wood Photos
The Fresh Wood competition has grown considerably since its inception in 1999. Click on the links below to see images of winning projects from past competitions: 2017 | 2015 | 2013 | 2011 | 2009 | 2007 | 2005 | 2003 | 2001 | 1999.
Take Fresh Wood Home With You
Order past editions of the fresh wood collection today! The full color photographs and narratives of each finalist and winner of the Fresh Wood student competition are featured in a contemporary soft cover publication.
The most recent editions, fresh wood v.6 (from 2013) and fresh wood v.5 (from 2011) can be ordered on Amazon.com (see links below).
fresh wood v.4 (2009) is sold on Blurb.com for $44.99 and up (plus shipping, different cover options available) HERE!
(Volumes 1, 2 and 3 are sold out and no longer in production.)
Fresh Wood thanks

We would like to thank Woodcraft and it's customers for their support of Fresh Wood from 2012 through 2017, you raised over $27,500 which went towards Fresh Wood student prizes, travel and project shipping costs!